#StayHomeWith: Malak Shouman
With the restrictions in place forcing non-essential workers to stay home for longer periods, we have found a steady rise in culinary experimentation on our social media feeds. More and more millennials are using this time to learn new tricks in the kitchen and unlike older generations, they do not look to Fatafeat for inspiration, but head straight to Instagram. We are definitely loving how people, who have the capacity and time to learn something new, are able to use cooking as a creative outlet.
Since the purpose of our #StayHomeWith series is to encourage creative expression throughout this unorthodox period, we immediately thought of highlighting modern culinary creatives that are keeping people busy and entertained while on lockdown. This is why we sat down with one of our absolute favourite Instagram, culinary inspirations Malak Shouman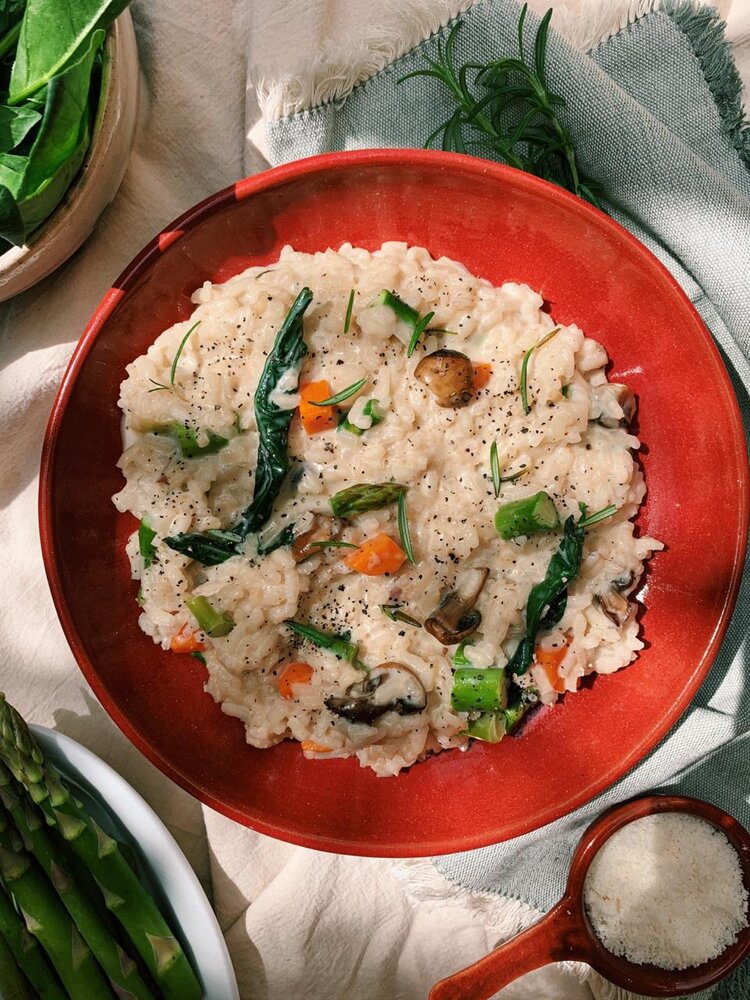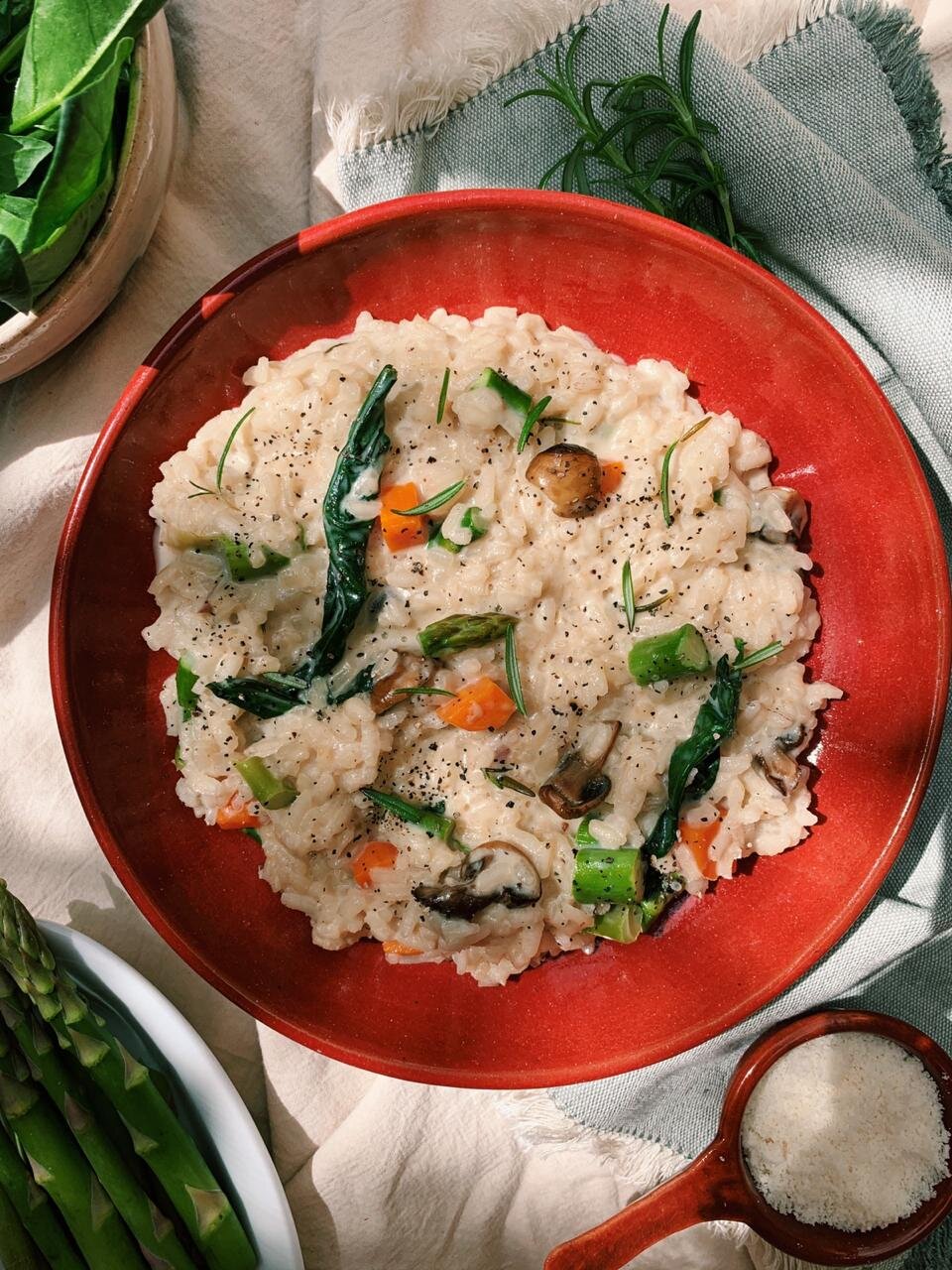 We started by asking Malak to describe a typical day at home. She told us that her quarantine routine changes only slightly from one day to the other, but her days typically end up looking the same. She told us that she does not always have a clear idea of what she is cooking on that day, but she sometimes takes the time to prepare ahead the day before.
"I wake up, freshen up, get dressed and go to the kitchen. Since my whole family is staying home, we divide house tasks. I'm responsible for food!"
Malak prepares lunch and dinner for her family and tries to shoot one of the meals for her blog. She then usually spends some time with her family then does some at home workouts. Every night in Malak's house is game night!
"We play Monopoly, card games, ping-pong. Basically whatever is available."
Malak then dedicates the rest of her evening for some much needed self care.
"I go to my room, light up a candle and do whatever I feel I need to do that day, whether it is yoga or talking to a friend."
She told us that she takes this time to do whatever she feels like doing; sometimes it is spending some quiet time alone or doing a face mask, if she needs it, other times it is editing videos for Instagram or socializing virtually. Before bed she usually watches some Netflix or reads a book that most likely has something to do with mindfulness or psychology. 
When it comes to cooking, Malak never pressures herself!
Image by @malaksfoodjourney via Instagram
Malak's passion for cooking genuinely inspired us. She told us a bit about what sharing her passion through her blog means to her. 
Image by @malaksfoodjourney via Instagram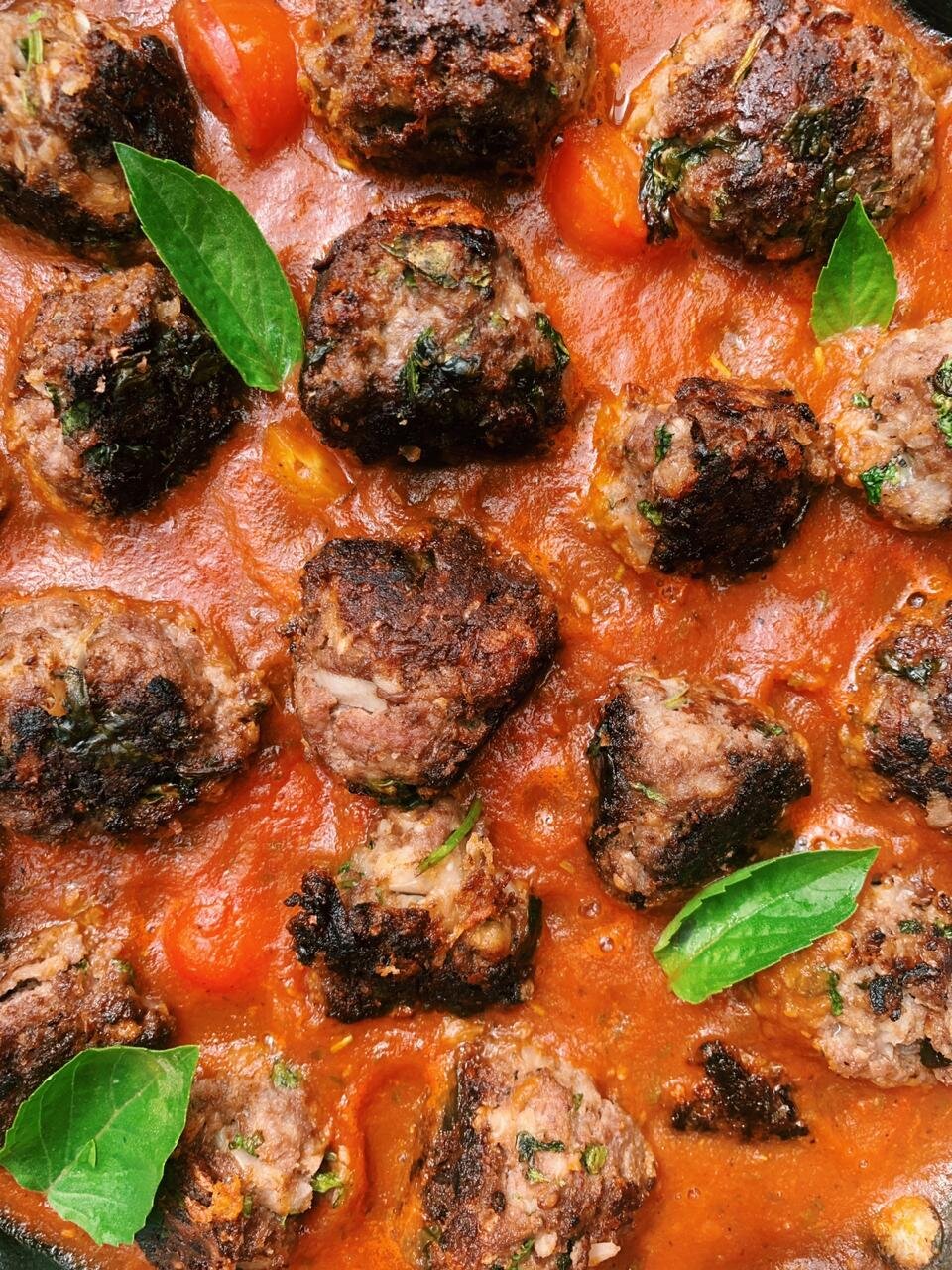 Malak particularly enjoys it when people interact with her through the blog and share their feedback. She finds solace in the virtual community that she has built around her passion. 
We asked Malak to give our readers her advice for getting through this nerve racking time.
"My advice to people is to try and divide work at home and establish a routine, if you can, even if you don't enjoy having a routine. I personally found that having a routine has really helped me. I think that staying in your pyjamas all day really won't help improve your mood. Try to freshen up and wear something other than pyjamas. Try to organize your day, so that you're able to spend time with your family and with yourself. You could also schedule time for doing an activity. It doesn't even need to be anything major. One time I got some pencils and doodled on a piece of paper and it made me feel better. Try to channel your energy somehow. Stay connected as little or as much as you need. I do my best to stay home as much as I can. I don't like looking at the news so I stay as far away from it as possible. Every person should definitely figure out what works for them. There isn't a benchmark for what is right or wrong during this time, but I think that pampering yourself in any way possible is essential."
#StayHomeWith is a series of videos and articles documenting the experience of artists across the Middle East, as they try to cope with the "new normal" and navigate the restrictions imposed by governments in response to the COVID-19 pandemic. Through this series, Middle East Art & Design hopes to create a virtual, unifying space for artists in the region and inspire a collective movement of creative expression.